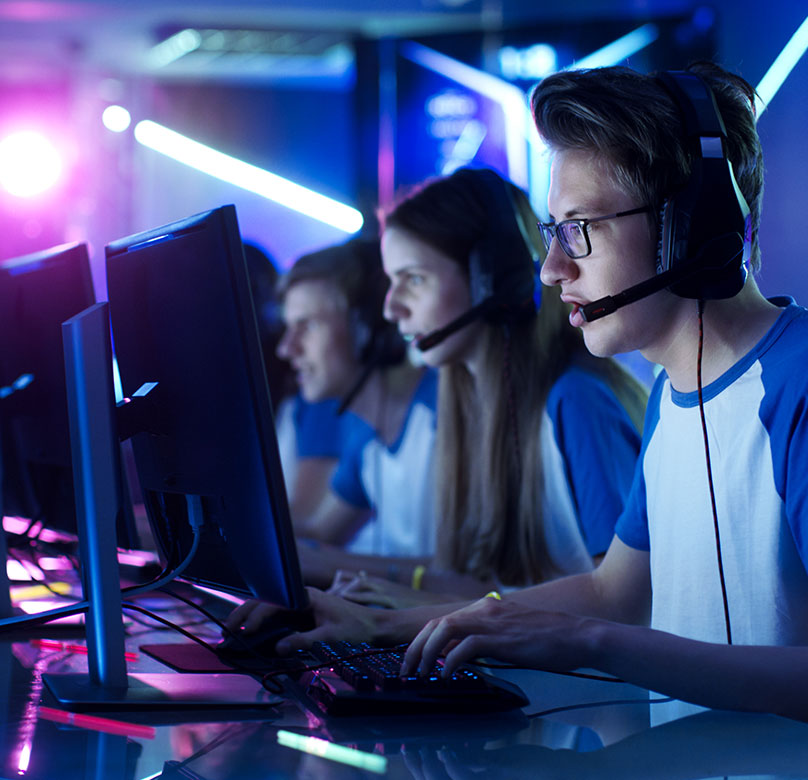 Build an E-Sports Program

E-Sports has been gaining popularity worldwide for many years now and appears to show no signs of slowing down. For many people, especially our youth, E-Sports is now a way of life. Whether people participate in E-Sporting events or watch them on the internet, E-Sports has, clearly, made a significant impact on many people.
If you are thinking about building your own E-Sports program, you should talk to our tech experts at Weaver Technologies. We will ensure you have all the essentials to host E-Sports practices or competitions. In the world of E-Sports, every split second is crucial, so you will need reliable connections, continually updated software, and equipment capable of handling many users that are competing at the same time.
Two of the most critical components needed for a quality e-sports program are bandwidth and latency. Without the proper bandwidth, several users will not be able to transmit data at the same time. Without the proper latency, it will take too long for data to get across the network and reach its destination. Weaver Technologies specializes in making all organizations run as efficiently as possible, whether it's a business or an E-Sports program. We will ensure your equipment has the proper cabling so that you can move at lightning speed during your E-Sports events.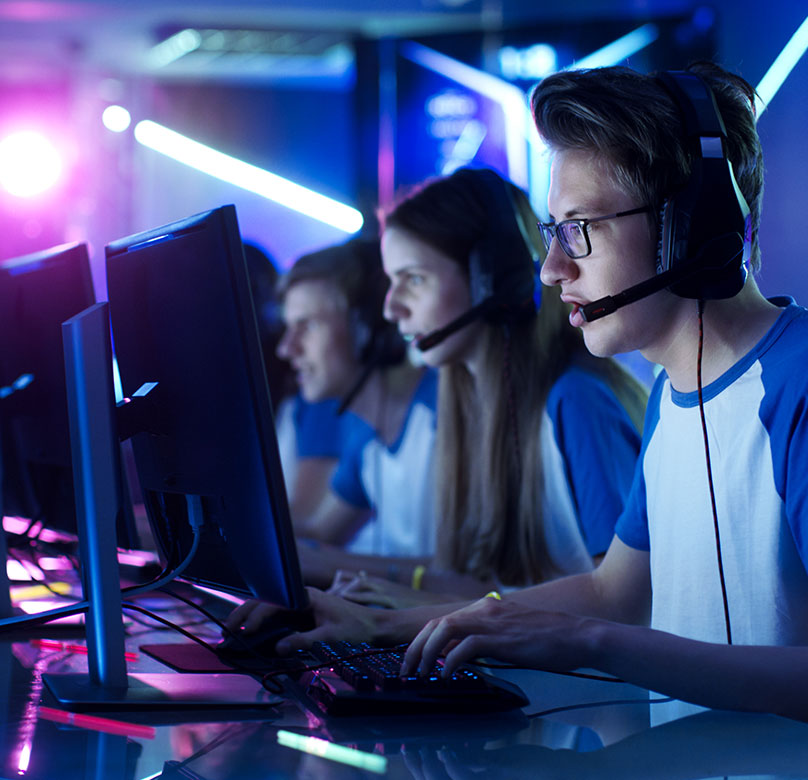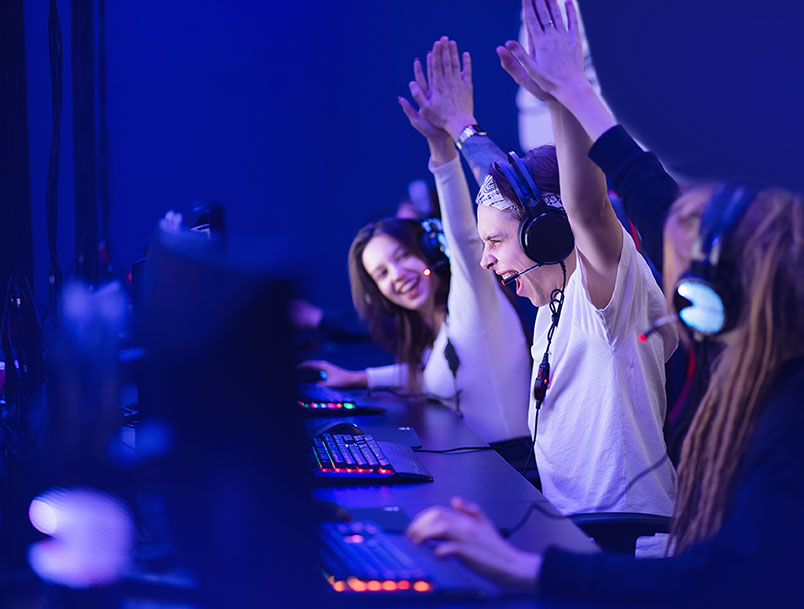 E-Sports Solutions for Education

Many high schools now offer E-Sports programs, and these organizations have proven to be effective in many areas for our youth. E-Sports is an extra-curricular activity for most schools, and to participate in E-Sports events, students must regularly attend class. So, it is no coincidence that E-Sports members have high attendance and graduation rates from high school. Students that join extra-curricular activities like E-Sports tend to be more attentive in class and care about their education. These same students typically have more self-esteem and engage in fewer harmful activities like drinking or smoking.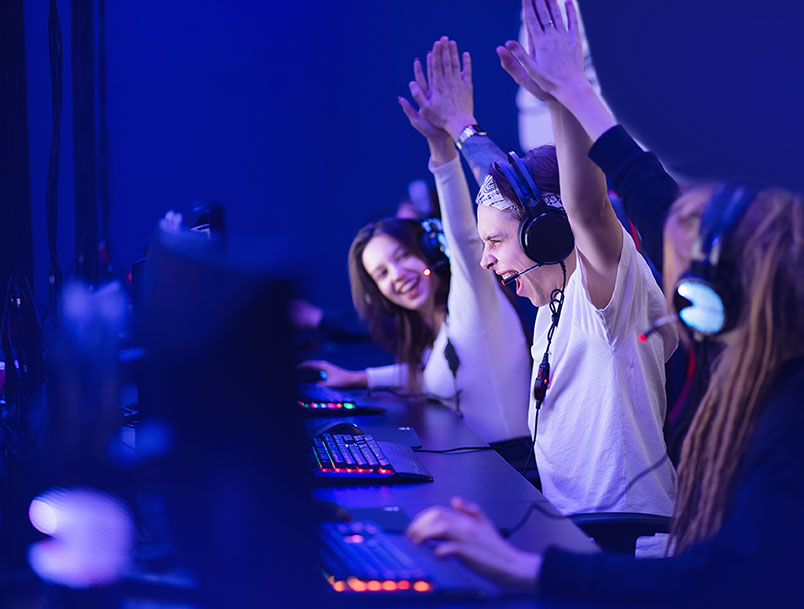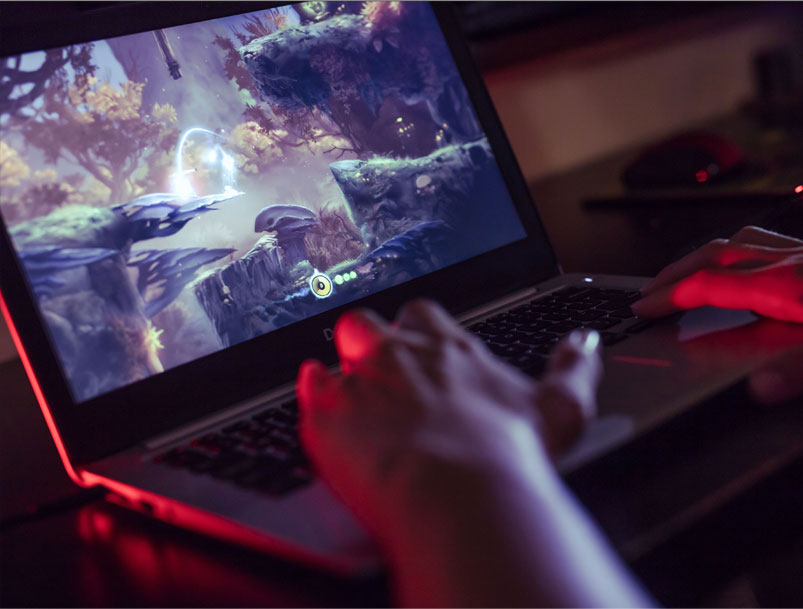 Dell Technologies US

Weaver Technologies is a proud Dell Platinum Partner, and our team will help provide you with all the best E-Sports solutions available. Dell provides some of the most advanced equipment for the most dedicated gamers, such as PCs, workstations, or accessories. If you would like more information about how Dell equipment can benefit your E-Sports program, please contact us today.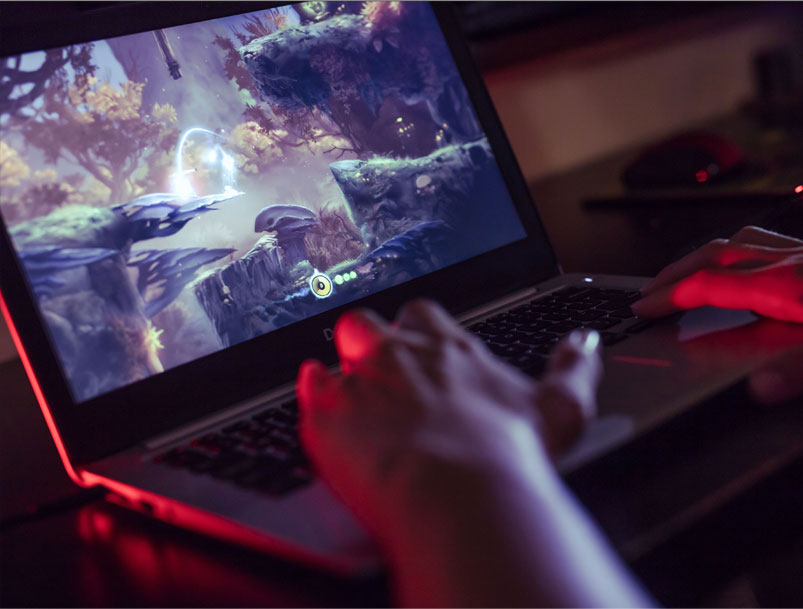 The
RIGHT

Certifications for

Technology Brands You Know and Trust