Data Center

Weaver Technologies, along with the converged platforms division of Dell Technologies, deliver high-end converged and hyper-converged infrastructure platforms that will simplify IT infrastructure, modernize data centers, and transform your business. We will help transform your current data center into the dynamic framework necessary to help grow your business.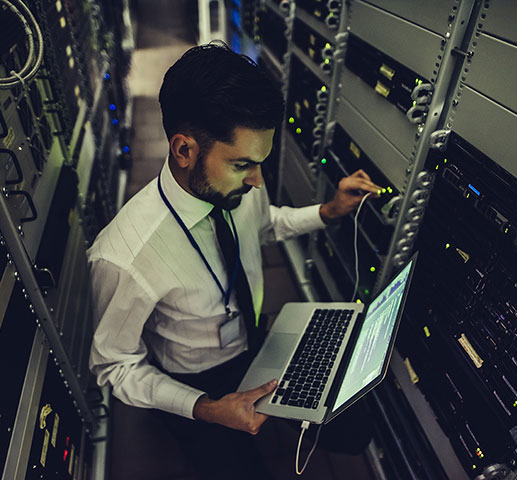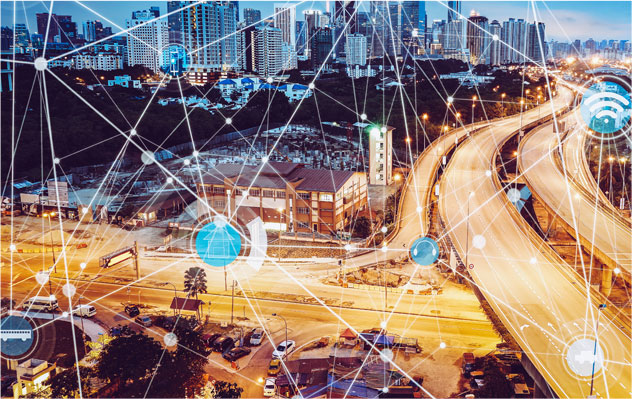 Converged Infrastructure

Our Dell Technologies converged infrastructure
solutions deliver significant advantages to our clients.
Our Weaver team will provide friendly and prompt IT
service to your organization. You can expect an
experienced team of technicians to deliver best
practice implementation and top-notch IT security
to ensure your business is secure.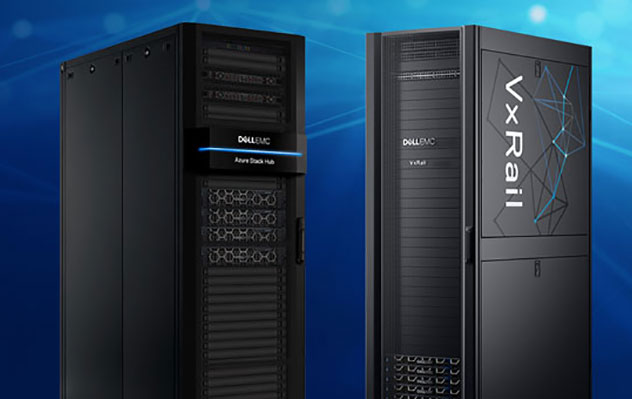 Hyper-Converged Infrastructure

A hyper-converged infrastructure (HCI) combines
all the elements of a traditional data center like storage,
network, management, and compute. HCI will reduce data
center complexity and increase scalability. Adopting HCI
early will help keep costs down and decreases the
risk of compromising security. Feel free to contact
us and speak to a member of our Weaver team if you are
interested in learning more about HCI and
how it could benefit your organization.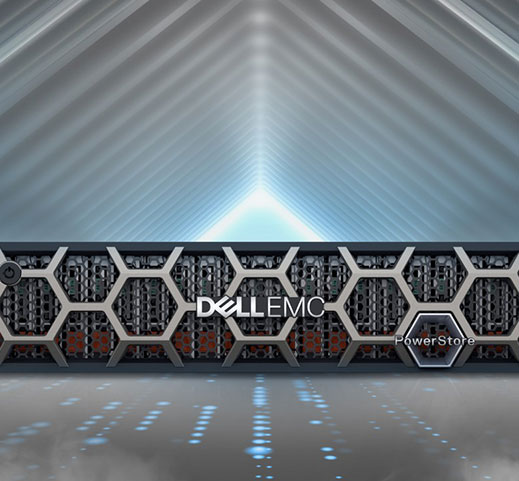 Data Storage Solutions

Data storage solutions allow your business to stay in control of critical information while still growing. An ideal storage solution will keep your dataset safe while still being able to measure analytics. It is vital to know all the available options so that information does not become fragmented. Weaver can create an efficient IT environment for your entire data center using network virtualization.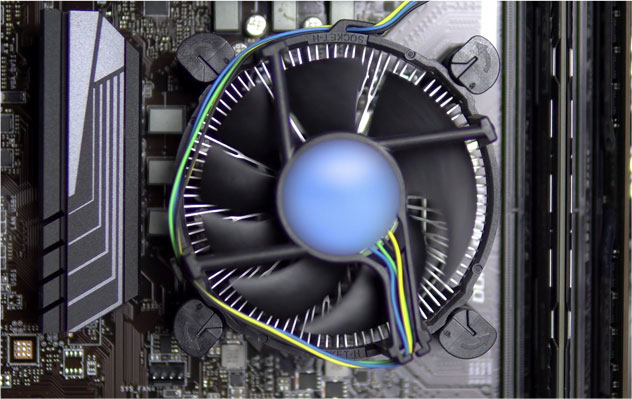 Power & Cooling

Data centers can consume a large amount of power;
in fact, it is estimated that data centers use nearly three
percent of the world's electricity. The associates at
Weaver Technologies all know the benefits of consolidating
your physical server, storage, and networking hardware;
it can help lower utility bills in your office, improve
asset utilization, and accelerate IT service delivery.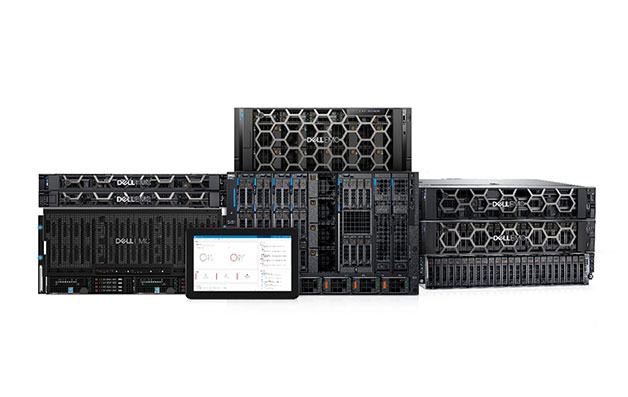 Server Infrastructure

Weaver's infrastructure platforms combine storage
technologies, networking administration, and
comprehensive management tools on a secure
integrated platform. Our IT infrastructure
solutions will provide your business with an
optimized environment for cloud solutions and
virtualization. This helps speed up applications
requiring data center assets. We handle IT
administration to help reduce downtime and improve
efficiency while also staying secure from
outside threats.
The
RIGHT

Certifications for

Technology Brands You Know and Trust