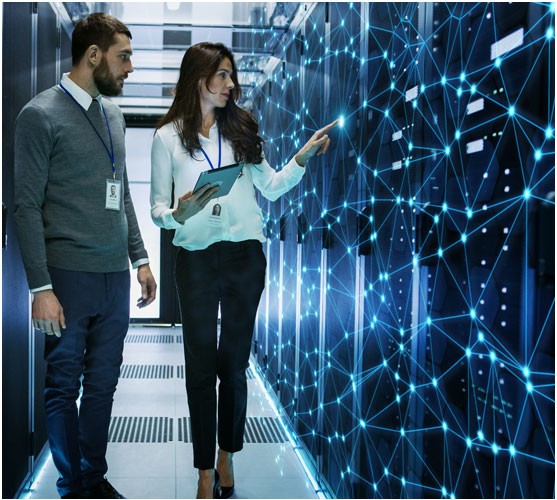 Managed Services

Do you worry about keeping up with every aspect of your business's technology? If you are devoting valuable resources to resolve glitches in IT support, your business can lose time and suffer financially. Your organization could benefit significantly from our team at Weaver Technologies. When you rely on our competent computer network maintenance staff to monitor every aspect of your business's technology, it will leave you stress-free knowing that all of your IT needs are being handled by a reliable and experienced team. Partnering with Weaver Technologies will free up you and your staff to focus on your daily business operations and not the technological demands that come with it.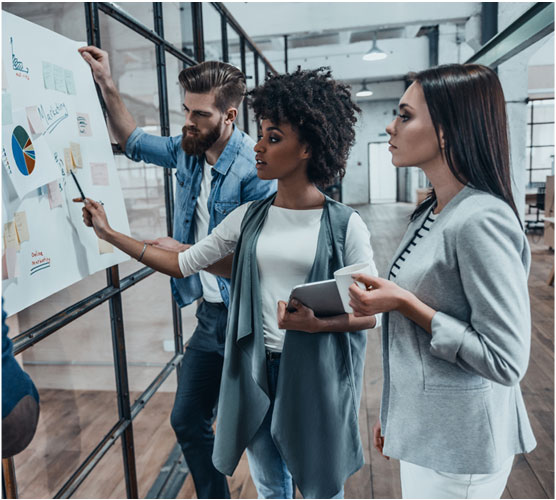 Staying Current

When you choose Weaver Technologies to handle your organization's managed services, you will have a partner that will be up to date on the latest technology available to businesses. Our team of experts is continuously searching for ways to take businesses to the next level by finding solutions that improve quality and efficiency. Weaver's personalized approach to your business will develop a strong trust between your team and ours. We want to see your business grow and develop just like you do, and with a reliable IT partner like Weaver Technologies, we can make that happen.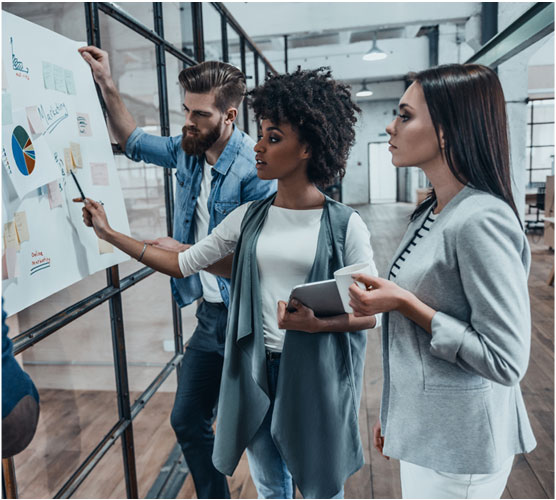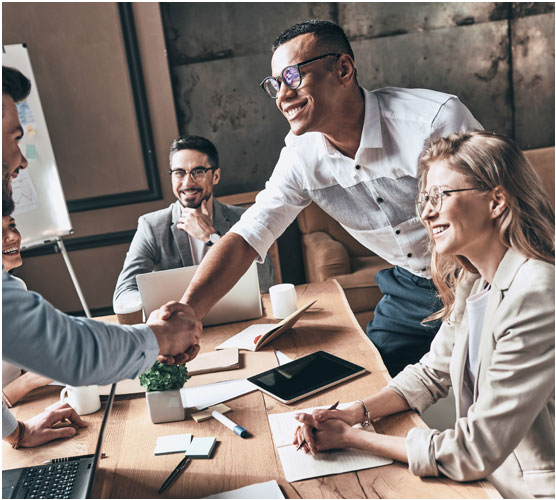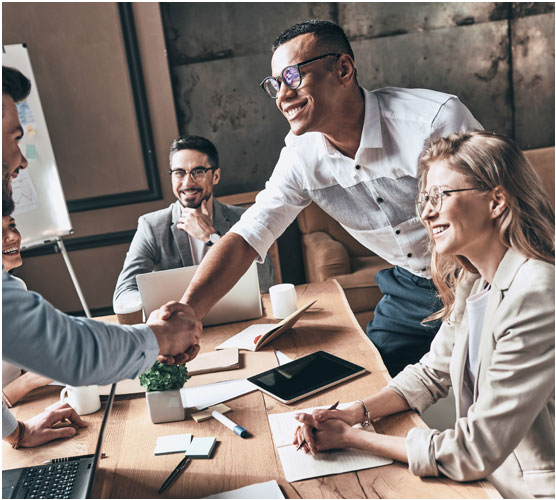 We Work With the Best

Working with Weaver Technologies means you are working with our trusted partners as well. Since 2006 we have developed strong, long-term partnerships with the best technology vendors around the world to provide world-class products and solutions for our customers. Our partners are considered pioneers and leaders in the technology industry while developing some of the most innovative advances. When you trust the Weaver team with your IT needs, you will also be trusting the best technological minds in the business.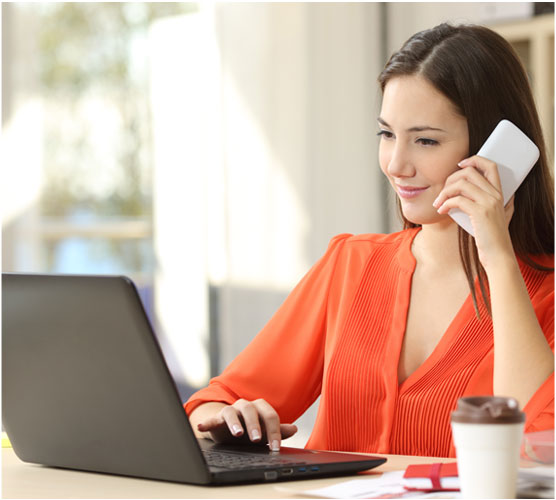 Contact Weaver Technologies Today

For the best managed services for your business or organization, look no further than Weaver Technologies. If you would like to reach out to a member of our team, please contact us today. You can speak with a tech expert or receive a custom quote for your organization's IT needs.
We look forward to working with you and providing the most efficient and reliable managed services for you and your business.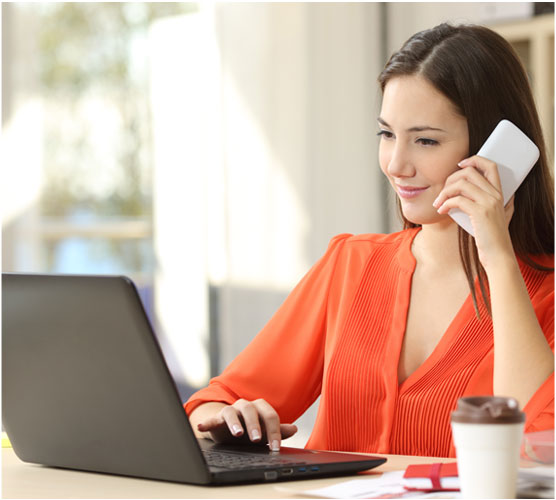 The
RIGHT

Certifications for

Technology Brands You Know and Trust