About Weaver Technologies
Since 2006 Weaver Technologies has been working with organizations to develop IT strategies and enhance security for their daily operations. Our team of professionals work together to keep IT issues to a minimum so that businesses can concentrate on their craft.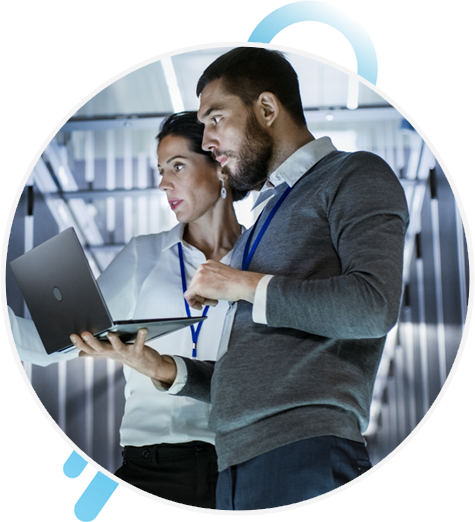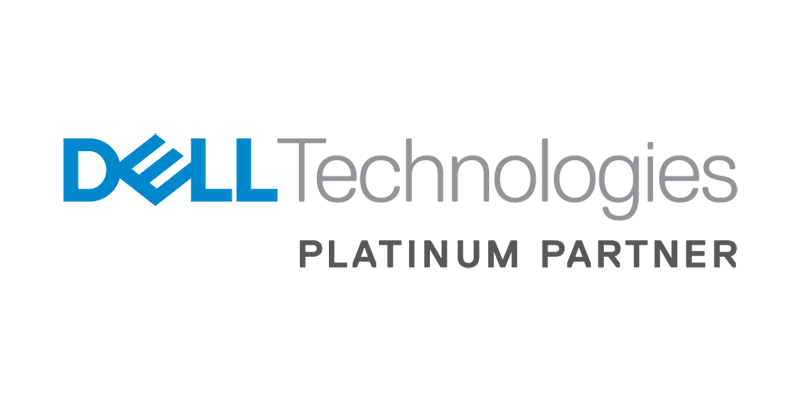 The Power of Dell
Weaver Technologies is proud to be associated with Dell. Weaver has the distinct honor of being a Dell Platinum Partner, which is vital to helping businesses understand the power of today's technologies. Although the advances in technology are incredible, they can be somewhat intimidating for many users. At Weaver Technologies, we will work closely with your staff to keep things simple and avoid overwhelming them with too much, too soon.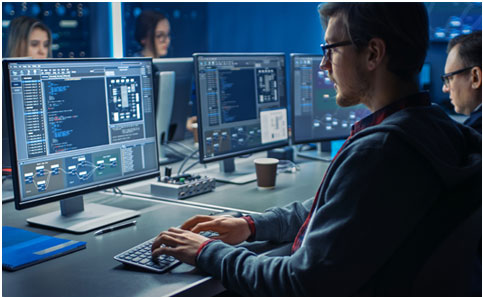 IT Support
We use solid IT practices at Weaver Technologies, key IT arranging, and the best IT security devices available. Our goal is to get to know your business down to the core so that we can provide your staff with unparalleled, personalized IT support. We strive to build a trustworthy relationship with all of our clients so they know Weaver Technologies will always have their best interests in mind for anything IT.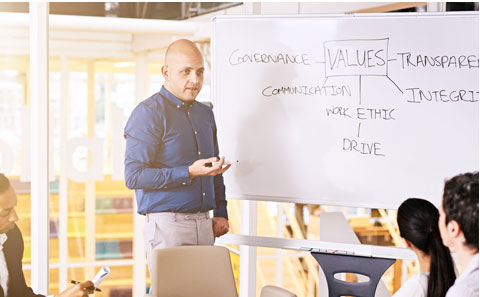 Service Area
Our team of professionals based in Fredericksburg, Texas, can serve your business's IT needs throughout the United States. We also serve businesses locally in cities like Houston, Dallas, Austin, Corpus Christi, San Antonio, Del Rio, Brownsville, and Laredo. Our hard-working Texas roots will be the perfect addition to your team, as we will be a reliable and trustworthy source to help find the best IT solutions for your business.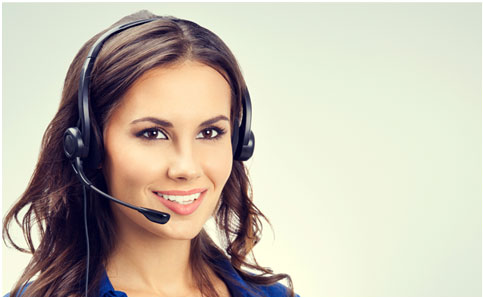 Values
Your IT company should be more than just someone to call when there is an issue with your computer. Weaver Technologies is far more than that. We strive to build a partnership with your business by providing honest and reliable IT services. It is critical to your business to use the best technology possible to go to the next level, and Weaver Technologies will help do that. We will work diligently to get to know our clients and build a strong relationship based on integrity, accountability, teamwork, and adaptability.
The
RIGHT

Certifications for

Technology Brands You Know and Trust