Data Protection

In our world today, you hear on the news about hackers and security breaches all over the world. Protecting your business's sensitive data is essential to keeping your team and your customers' information safe. When you work with Weaver Technologies, you will have the comfort of knowing that your data and confidential information will be protected with the latest technologies and experienced staff of safeguarding experts.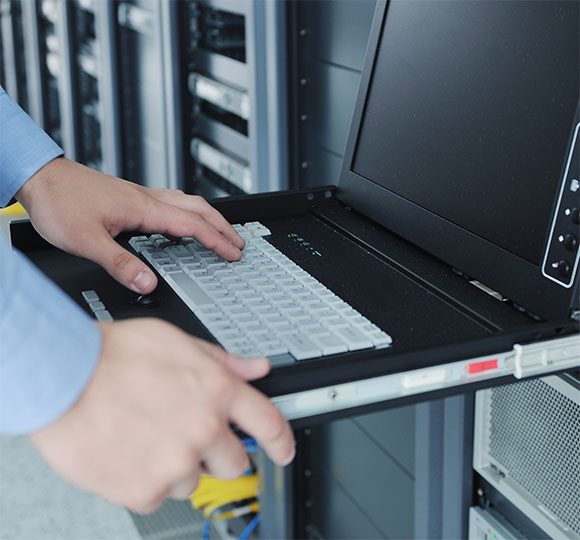 Data Backup Solutions

As described above, threats are all around us, and it is becoming more challenging each day to keep your business or organization's data secure. In the event of a hack or being ransomed, you will want to ensure that an experienced, knowledgeable team is on your side to backup all data within your infrastructure. Weaver Technologies has the team and the technology to keep all of our clients' data backed up. We can copy your data to a separate location to provide backup in the case of a malicious or disastrous event. Your data is critical to your daily operations, and you don't want to risk losing it, so make a plan to keep your data secure with Weaver Technologies.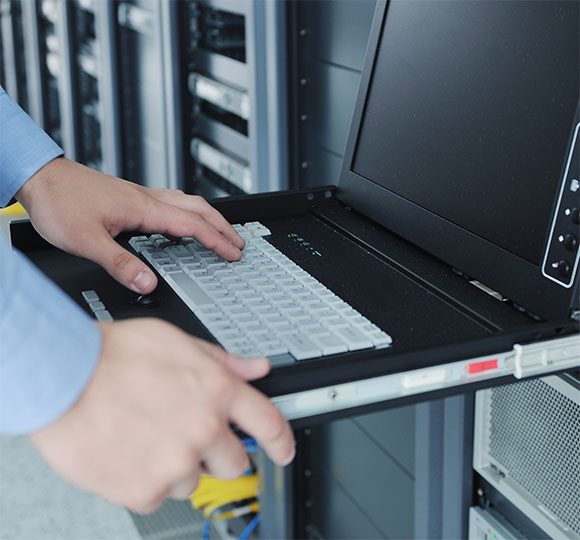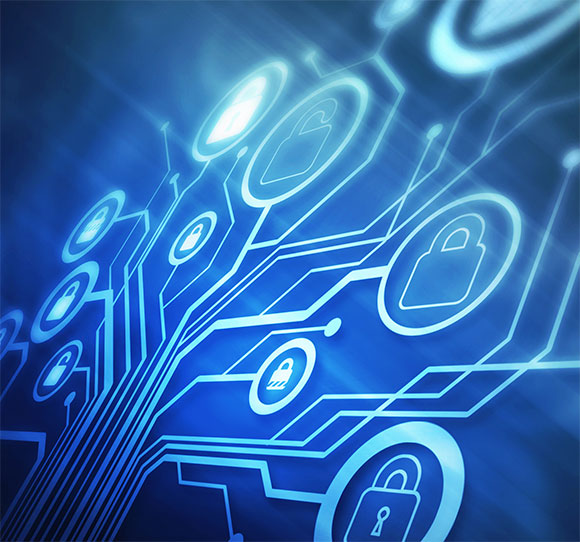 Cyber Security Vault

Think of this as a bank vault for your data. Cyber security vault solution integrates with your current data protection software by implementing Data Domain as the primary recovery target. Data is replicated to a secure air-gapped Data Domain in the vault network. The data is then analyzed and checked for malicious activity and stored if deemed clean. Your data can then be restored in the vault and migrated back to your production environment.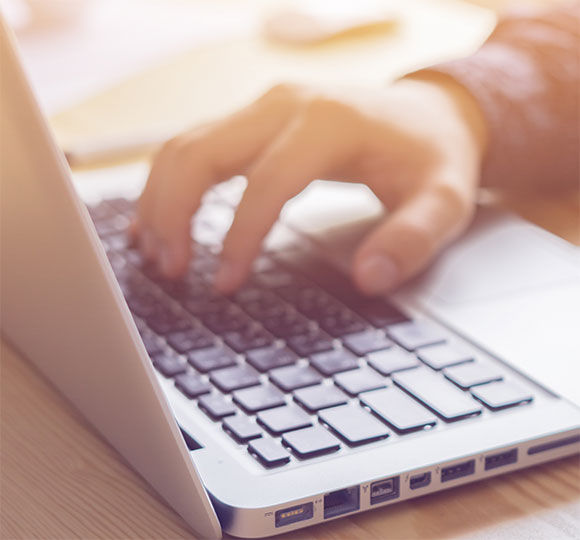 Dell Technologies US

Weaver Technologies, combined with Dell, will provide the perfect data protection team for your organization. Dell knows that no matter where your data resides, you need cost-effective data backup solutions. If you have any questions regarding the products offered by Dell that will ensure your organization's data is backed up, contact us today, and a Weaver team member will be glad to assist you.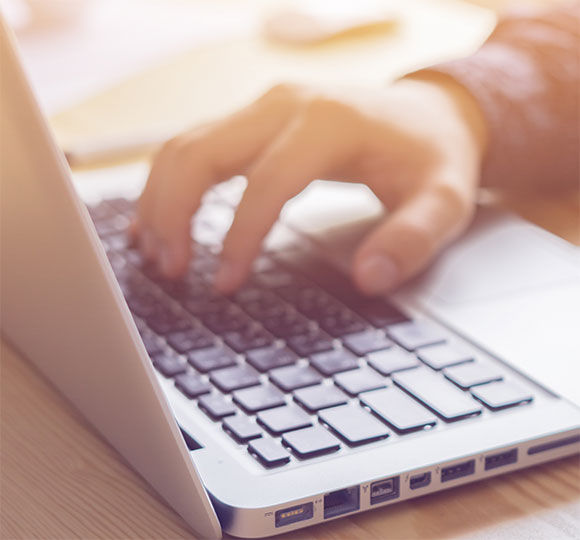 The
RIGHT

Certifications for

Technology Brands You Know and Trust