Design & Implementation

At Weaver Technologies, our proven service delivery methodologies will strengthen your company's success. Our organized approach to each of our clients' personal IT needs will lay out a clear path from the very beginning of the process to sustained daily productivity at the highest level. We will evaluate each client using four steps:
Assess the Current Situation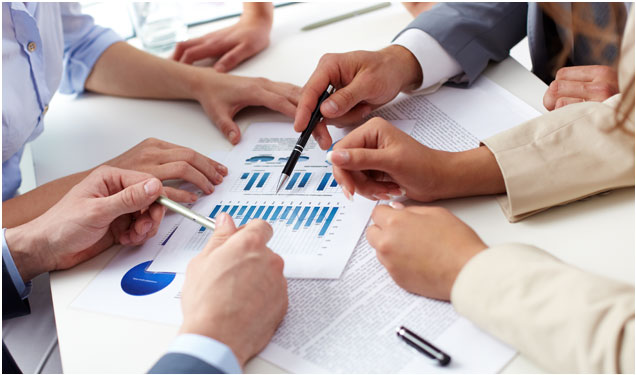 Assess the Current Situation
Our team at Weaver Technologies will evaluate your organization's current infrastructure and take note of what works well and what doesn't work so well. Whether your network is too slow, you don't have proper securities or firewalls in place, or your equipment is outdated. Our thorough assessment will give us a much better understanding of where your organization stands.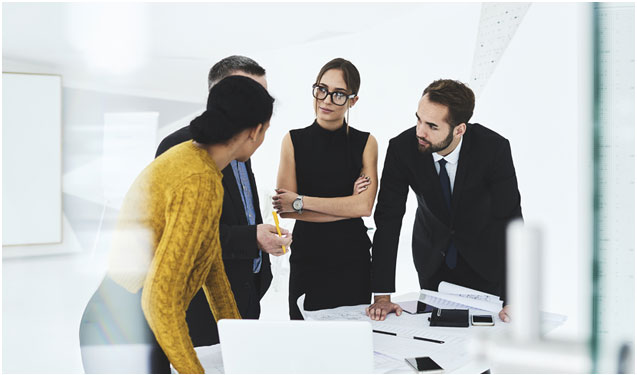 Plan for Changes
We will prioritize your company's most significant needs first and make a plan to address those issues. Our associates at Weaver Technologies will be honest and upfront on where we think you should start. The plan for implementing the proper infrastructure will vary depending on how much help is required, but we will work with you to develop a timeline on how long it will take for each piece of the puzzle to come together.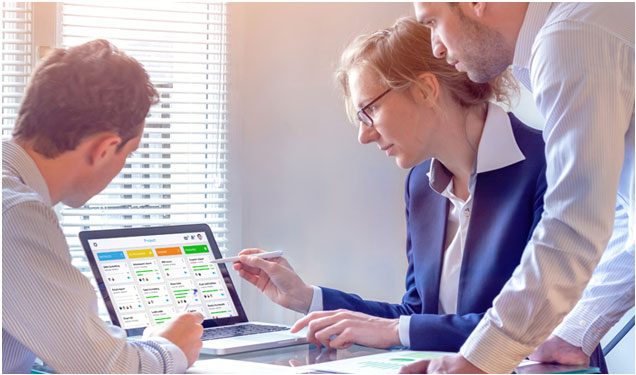 Design the Changes
The Weaver Technologies team will begin designing the infrastructure based on the previous discussions that will fit your organization's needs while also staying within the guidelines necessary to get the job done. We will work with our partners to select the proper equipment, software, security, etc., to provide you with the best possible infrastructure that suits your organization's needs.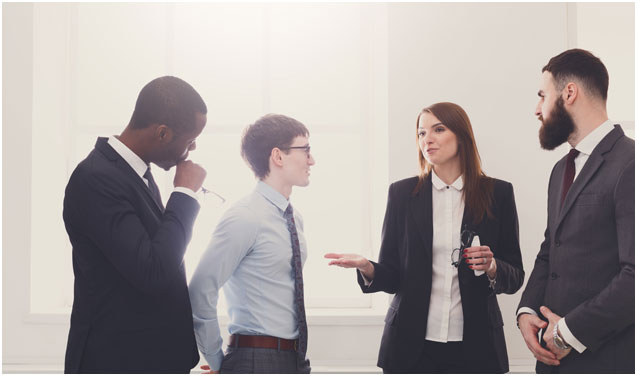 Implement the Changes
Once all the planning and designing is complete, our Weaver Technologies associates will begin to put things into motion. We realize that interruptions can be a significant inconvenience to both your staff and customers. During this transition period, our team will work diligently to ensure that your daily business operations run as normally as possible. We strive to get your infrastructure set up to meet the highest expectations while also being efficient and organized.
The
RIGHT

Certifications for

Technology Brands You Know and Trust