Our Approach

Weaver Technologies is a premier group of IT specialists that specialize in analyzing infrastructure while creating individualized solutions to improve your business. Our solutions will not only fix your business's IT issues but improve your overall performance.
Our modern IT services and technical support solutions will help any business overcome the most complex IT challenges. Weaver Technologies will be with you every step of the way and help take your business to the next level.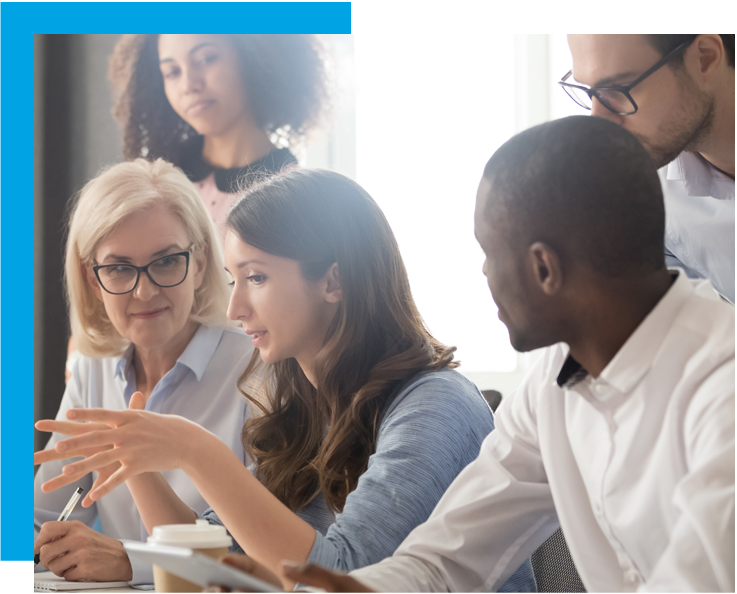 Areas of Expertise

At Weaver Technologies, we are all about improving infrastructure. Whether it's your stored data and how it is backed-up or meeting with your team of employees to find out how they will be using your system, Weaver Technologies is all about getting things done more efficiently. Our team of professionals will work with your staff to make the necessary changes to eliminate IT problems and make your business run more effectively.
The Weaver team can take on the most significant IT tasks you can imagine. Anything from managing information technology, supporting your existing infrastructure, or moving your business's physical operations to the virtual world, there is no job too large for Weaver Technologies. Every member of the Weaver team is passionate about their craft, and Weaver's managed IT services can unlock your business's potential to the fullest.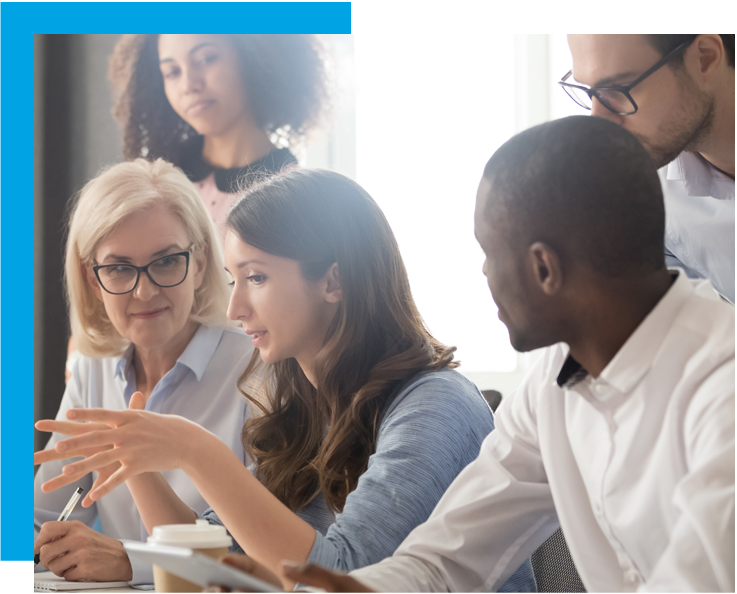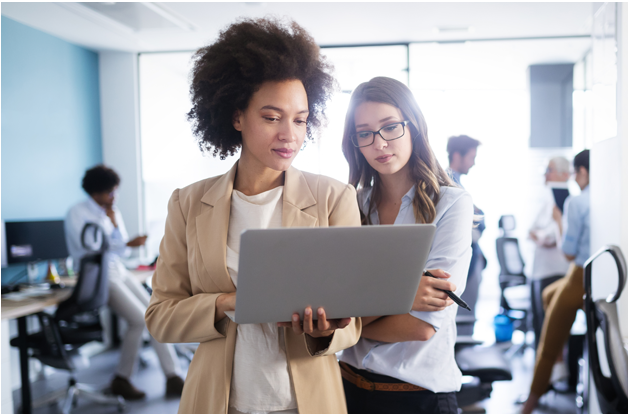 The Weaver Difference
A typical IT company will try to provide solutions that are one-size-fits-all and many times these cookie-cutter suggestions don't get the job done. Weaver Technologies focuses on forging relationships with our clients and constructing individualized solutions specific to your needs. We aim to build a long-lasting partnership with our clients by being promptly accessible during times of need. We will provide fast response times and build that sense of trust that you deserve from a respected IT company.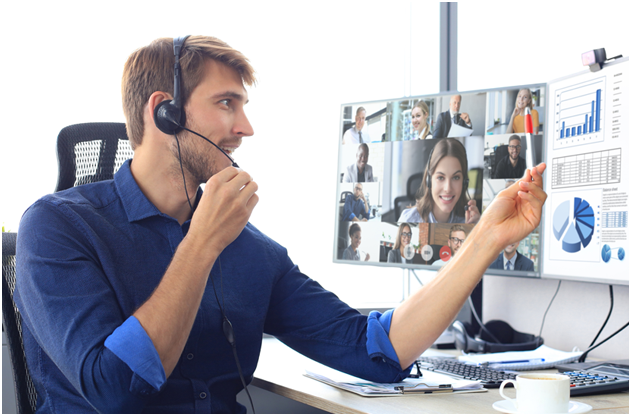 Reliability
The core of Weaver Technologies is our team of associates, most of whom have been on our staff for over six years. We build our team at Weaver based heavily on trust, and we strive to build that same sense of trust with your business. Our dedicated team will work diligently with you from day one and provide a familiar face for all your IT needs.
The
RIGHT

Certifications for

Technology Brands You Know and Trust