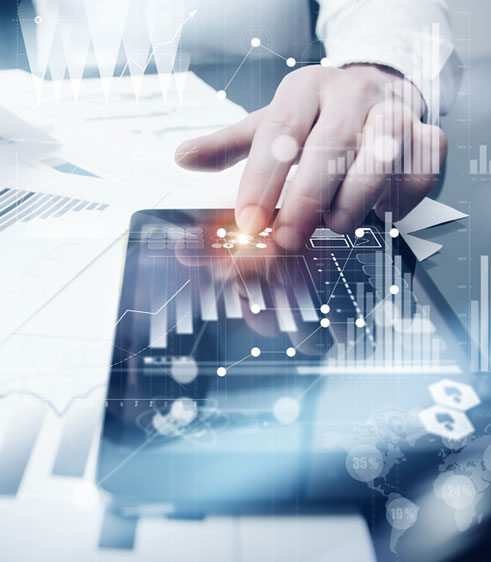 Security and Risk Management

Weaver Technologies knows that traditional detection and blocking defenses are no longer adequate for protecting your business. You need to be prepared how to handle an attack before, during, and after it occurs.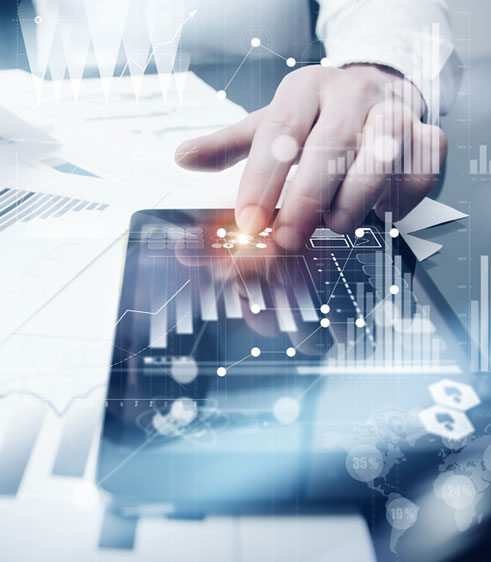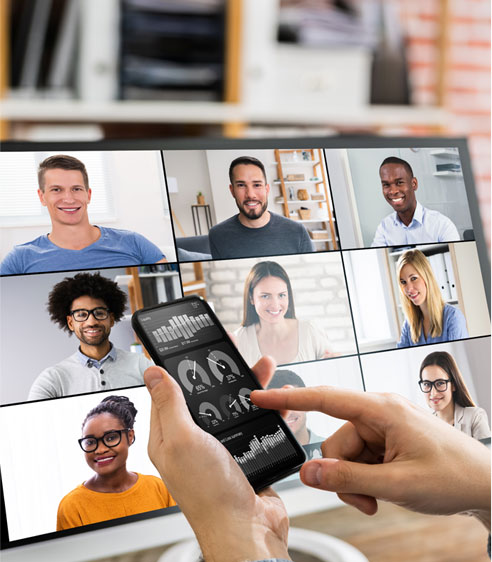 Remote Workforce (Work-From-Home)

Organizations must ensure that an exponentially growing number of employees have the right tools such as productivity apps, videoconferencing solutions, VPN, access to critical documents, necessary management procedures, and most importantly, secure access to assets and data.
This work-from-home new era is creating a unique challenge for our customers with mobile devices and management, identity and access management, data/email security, and secure access to corporate assets of the company network with corporate-issued devices or personally owned hardware.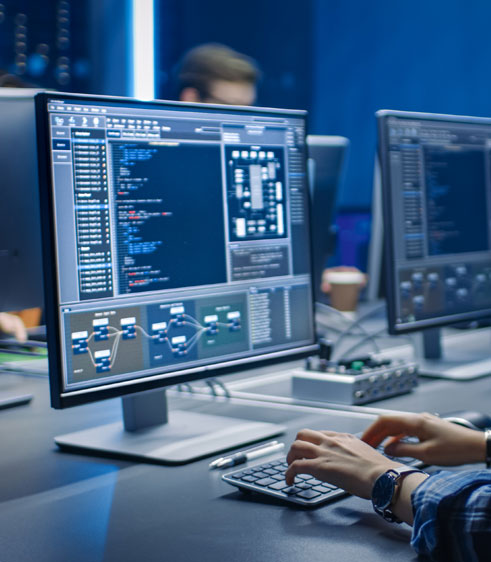 Endpoint Security and Mobile Device Management (MDM)

Endpoint security is the process of securing entry points to user devices like laptops, desktops, and mobile devices from being hacked. Weaver Technologies provides your business with an endpoint security system that will prevent these potential threats on a network or in the cloud. Endpoint security is considered by many to be the front line of cybersecurity, and it is one of the first places a business or organization should implement to ensure the network is secure.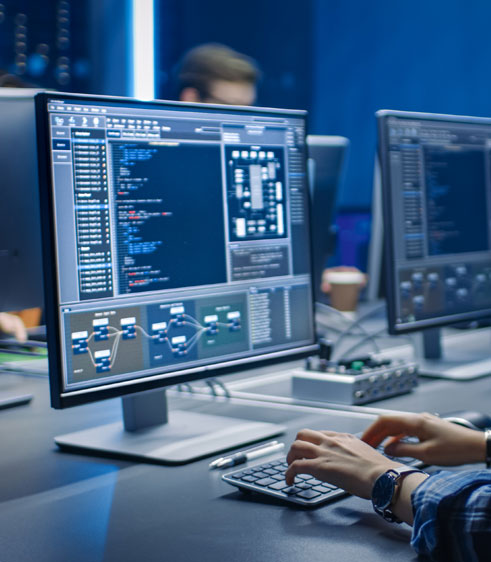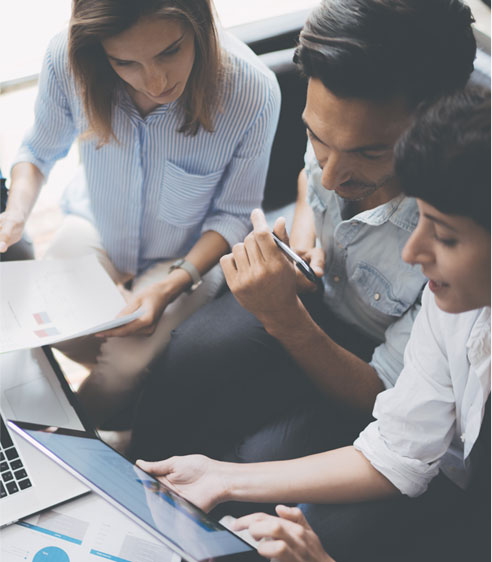 Identity and Access Management

A critical piece of security for many businesses is creating digital or electronic identities for their employees. With Identity Access Management (IAM), Weaver Technologies can control who has access to critical information. Some of the most common systems for IAM are single sign-on systems, two-factor authentication, multifactor authentication, and privileged access management.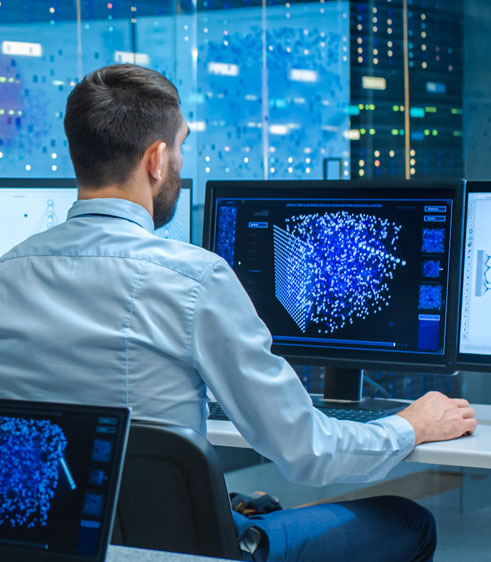 Network Security

Businesses today need the best network security available, and one of the most critical features of a secure network is a firewall. Traditional firewalls primarily inspect incoming and outgoing network traffic, but for an additional layer of security, Weaver Technologies recommends a NextGen firewall. The most notable benefits of NextGen are:
Deep-packet firewall to protect against threats within applications

Provides integrated intrusion prevention

Cloud-delivered threat intelligence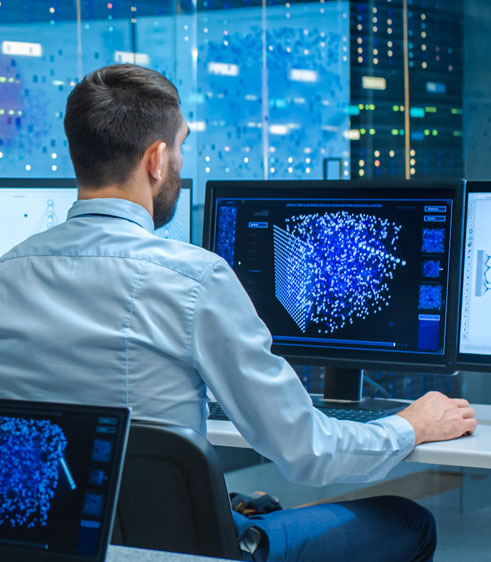 Security Strategy

To ensure the protection of your business's information, our team at Weaver Technologies will offer the following to our clients:
Customized product testing

Internal and external vulnerability assessments

Security architecture and configuration evaluations

Virtual infrastructure security assessments

Network security design assessments
No stone will be left unturned when it comes to the security of your business. Contact us today to find out how Weaver Technologies can keep your business protected from the numerous digital threats that could infect your network.
We Have Certifications In Technology
Brands You Know and Trust