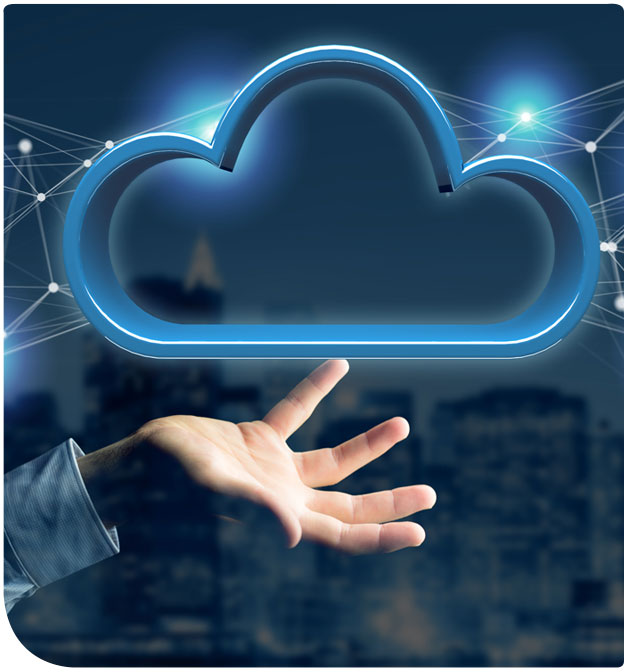 Cloud

Businesses and organizations are beginning to realize the full potential of using cloud-based technologies for their operations. The cloud allows users to access files and applications from nearly any device because all information is stored on a single server.
At Weaver Technologies, we work with our clients to find the best cloud-based solutions for their business or organization. Below are the different versions of the cloud, and we will find which one is the best match for your needs.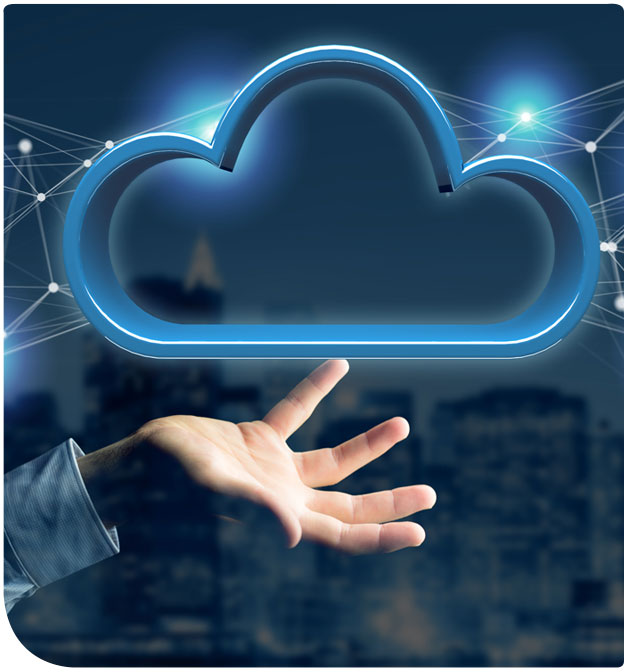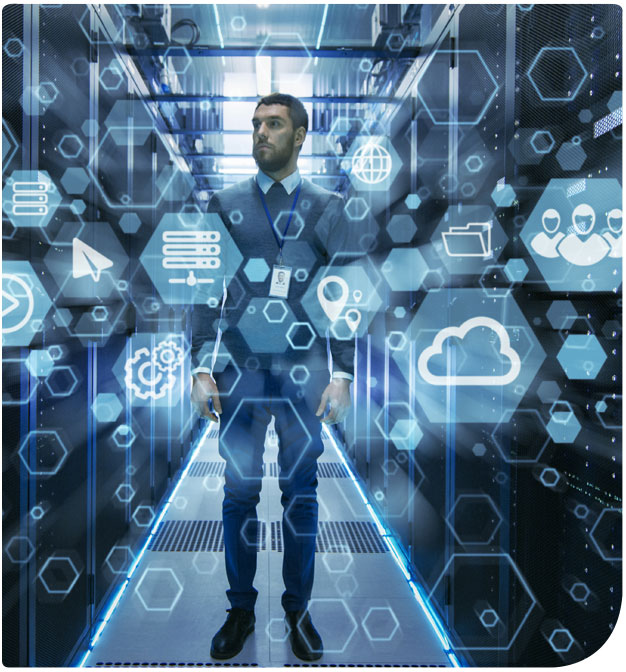 Public Cloud

Public clouds are the most popular choice of cloud computing deployment. The cloud resources (such as storage and servers) are operated and owned by an independent third-party provider and delivered via the internet. All hardware, software, and other supporting infrastructure that make up a public cloud are managed and owned by the cloud provider. A popular example of a public cloud is Microsoft Azure. A public cloud typically costs less than other cloud options while being reliable and does not require maintenance.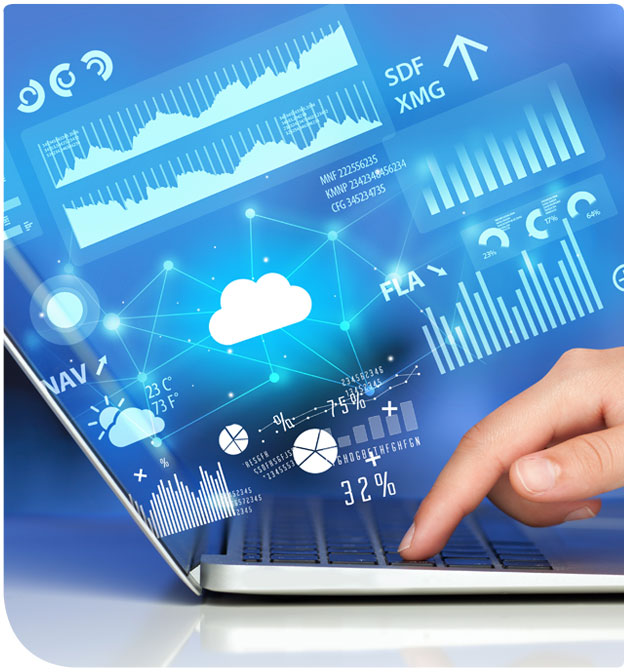 Private Cloud

When a business or organization uses cloud computing services exclusively for their group, this is called a private cloud. A private cloud can be physically located on-site at your business or organization's datacenter, or the private cloud can be hosted by a separate third-party service provider. A private cloud's infrastructure and services are always maintained on a private network. Also, you have the security of knowing your business's hardware and software will be dedicated to your group and no one else. Private clouds offer more control, flexibility, and scalability than most other cloud-based options.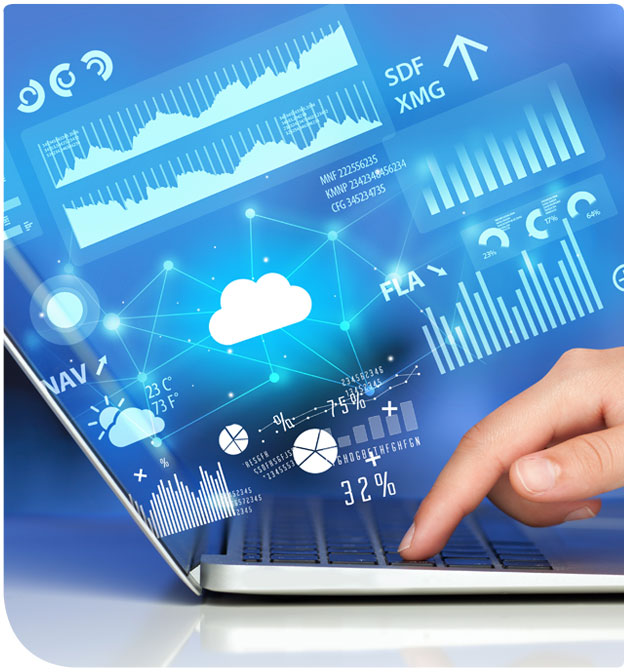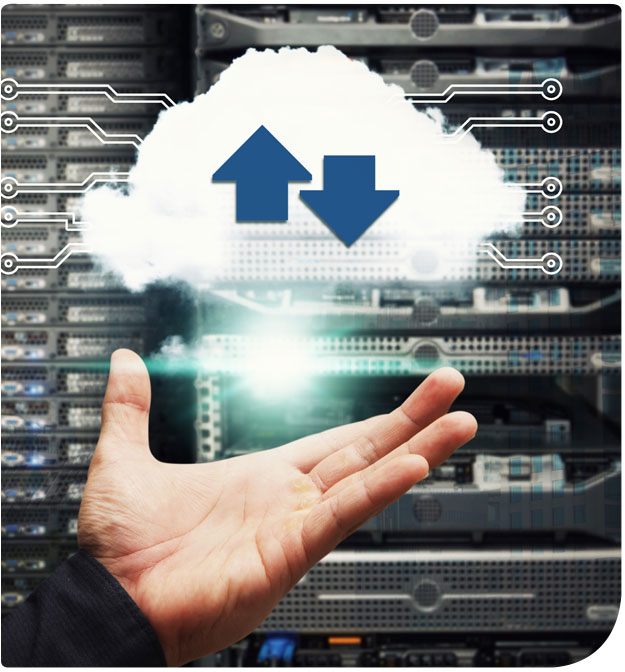 Hybrid Cloud

A hybrid cloud combines on-site infrastructure (private cloud) with a public cloud. The combination of a public and a private cloud allows data and apps to move from one environment to another. A hybrid cloud is a common choice for many organizations. It has proved beneficial for meeting regulatory and data sovereignty requirements, addressing low latency issues, and taking advantage of on-site technology investment. Some of the most significant advantages of the hybrid cloud are more control, more flexibility, and it is considered very cost-effective compared to other cloud-based solutions.
If you have any questions about cloud-based solutions, contact the Weaver team today.
The
RIGHT

Certifications for

Technology Brands You Know and Trust