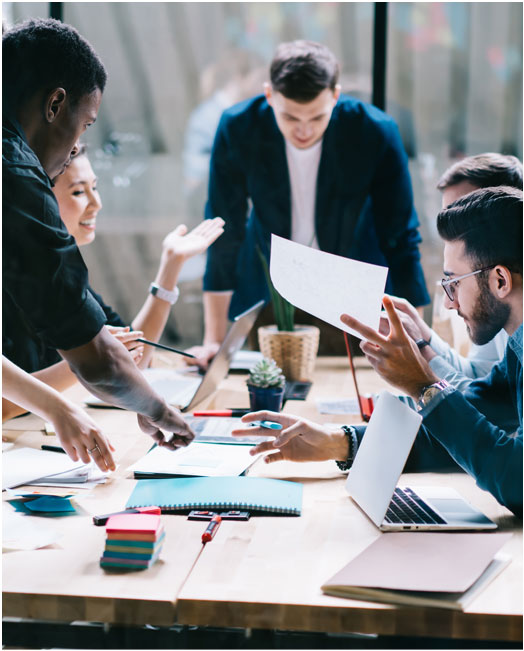 Collaboration

In today's business world, it is nearly impossible to be successful without a productive way to collaborate. Sharing important documents and data shouldn't involve shuffling through hard copies or emails to find what you need. You should be able to connect with just the click of a button.
Being able to collaborate using technology-based solutions will improve productivity and workflow among your staff. Our associates at Weaver Technologies will assist you in setting up the proper infrastructure to allow you to easily and securely gain access to the items you need.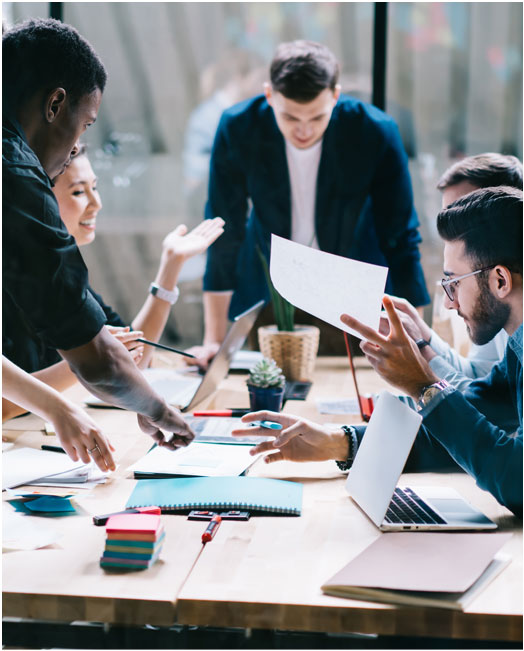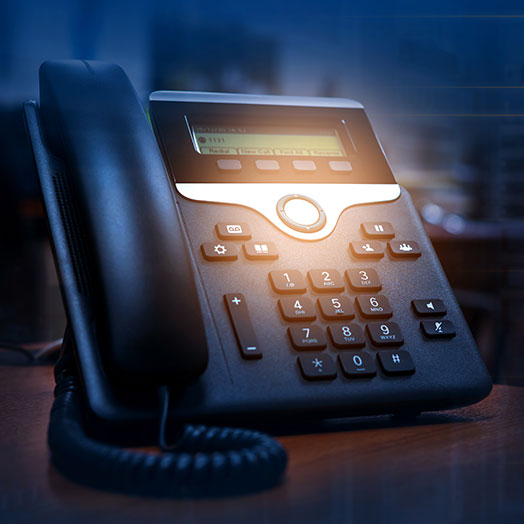 Voice Over IP

Weaver Technologies will help you unleash the full power of your network using some of the most beneficial features available, including Voice Over IP (VoIP). Why continue to use an analog phone for your business when you can simply use your internet connection. VOIP does just that; it includes regular phone service with many features, including call recording, caller ID, voicemail to email, and much more. VOIP has become the clear choice for businesses, and Weaver Technologies can help you add this to your organization and most likely at a lower cost than a traditional phone line.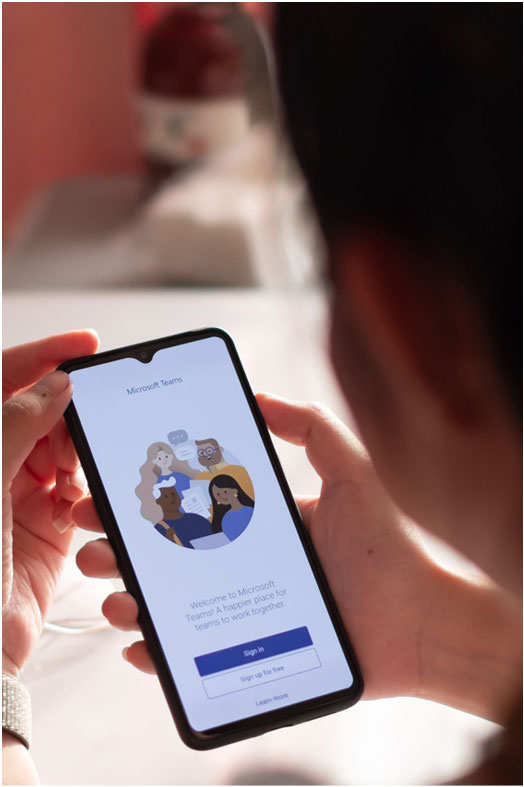 Microsoft Teams

Microsoft Teams is a must for organizations that require collaboration. The instant chat feature is popular among many users, but Teams does so much more. With Microsoft Teams, you can share files, video chat, or schedule a meeting, all within one user-friendly program. One of the most used features of Microsoft Teams is the sharing of screens. Teams allows for multiple users to view a presenter's screen so that you can view documents, images, videos, a PowerPoint presentation, or whatever the presenter needs to share with the group.
Microsoft Teams easily integrates with OneNote and Office, which makes for a user-friendly experience. The Teams app can be downloaded to your phone or mobile device and allows you access to all your documents, conversations, and shared files that you may have created on a different device. With Microsoft Teams, you will always stay in the loop with your organization, and Weaver Technologies will help get your business set up with this top-notch program.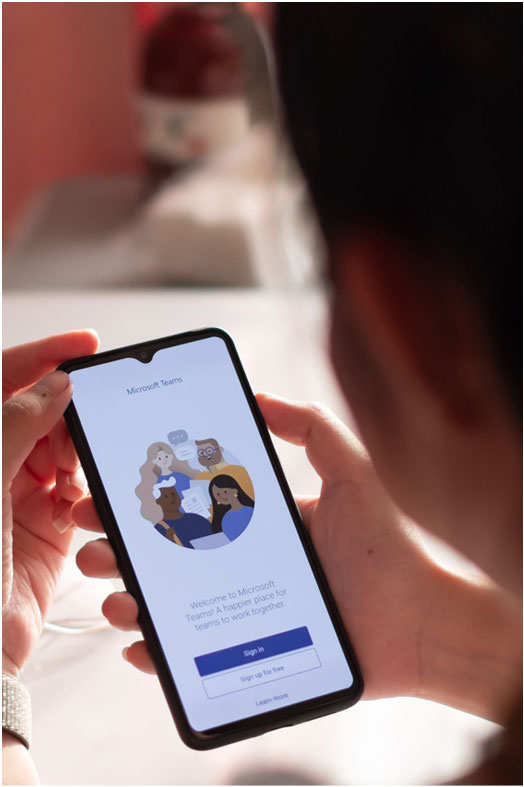 The
RIGHT

Certifications for

Technology Brands You Know and Trust