Hyper Converged Infrastructure (HCI)

Weaver Technologies, along with the converged platforms division of Dell Technologies, deliver high-end converged and hyper converged infrastructure platforms that will simplify IT infrastructure, modernize data centers, and transform your business. We will help transform your current data center into the dynamic framework necessary to help grow your business.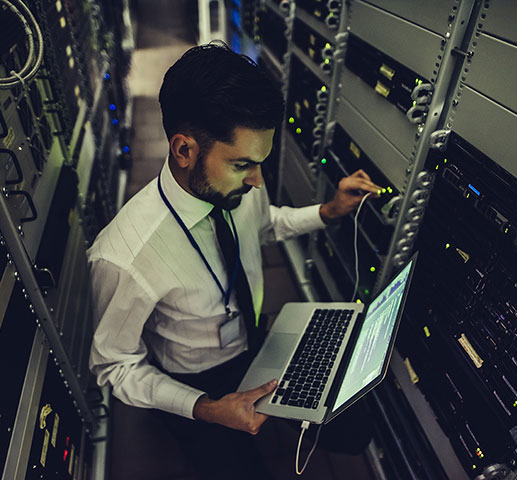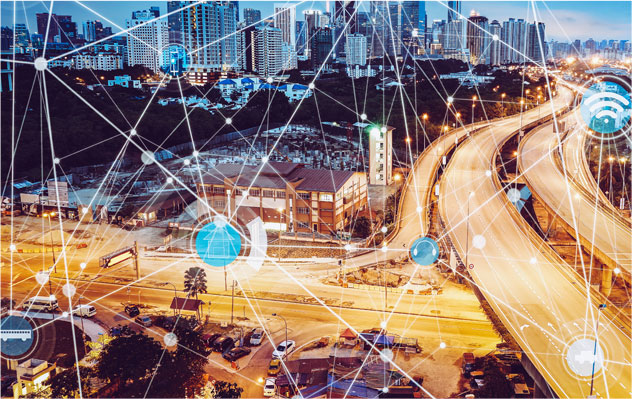 Converged Infrastructure

What is a Converged Infrastructure?
Converged Infrastructure (CI) is a converged IT infrastructure solution that provides businesses with an integrated, pre-engineered system designed to reduce complexity and improve operational efficiency. It does this by combining compute, storage and networking components into a single unit that can be managed as one platform. The converged infrastructure approach has been popular in recent years as it:
Eliminates the need for businesses to purchase and manage separate components, thus reducing costs and simplifying IT administration.
Converged infrastructure solutions are typically more reliable and secure than traditional IT architectures since all components are tested together prior to deployment.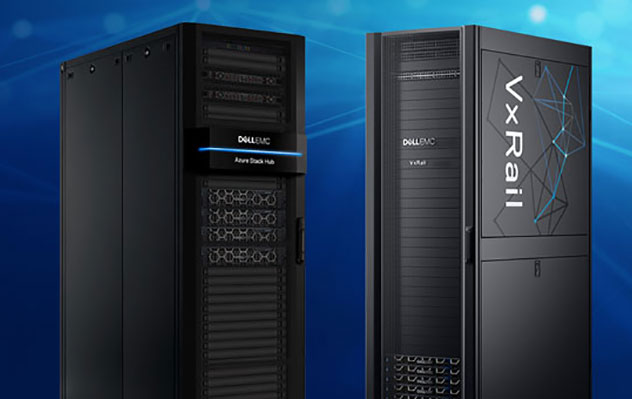 Hyper Converged Infrastructure

What is a Hyper converged infrastructure?
Hyper converged infrastructure (HCI) is a powerful form of IT infrastructure that combines compute, storage, and networking components into a single system. By combining the server, network and storage elements of traditional data centers into a hyper converged platform, hardware requirements are significantly reduced and the management of IT resources is simplified. The benefits include:
Better cost and energy efficiency, scalability, reliability, and faster deployment times.
Hyper converged infrastructure also facilitates easier maintenance and provides a more agile environment that can respond quickly to changing business needs.
Hyper converged infrastructure is more secure since there are fewer components involved in the system. This makes it more difficult for attackers to break into the system and gain access to confidential data.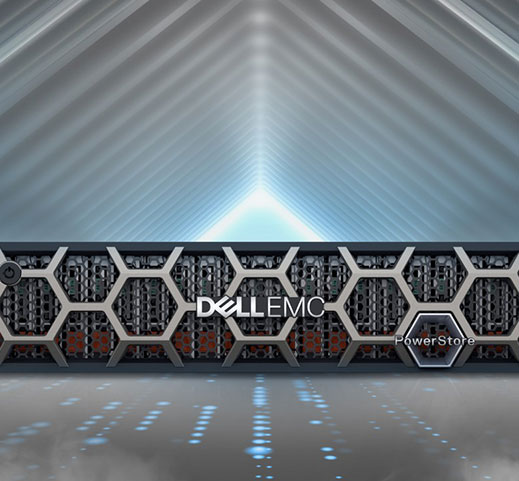 What is the difference between converged and hyper converged infratructure?

Converged infrastructure and hyper converged infrastructure are two different ways of consolidating computing resources in order to create a single, unified platform for managing various components such as storage, networking, and compute. Converged infrastructure is a traditional approach that relies on having separate hardware components that are integrated into one system. Hyper converged infrastructure (HCI) is an approach that uses hypervisors to virtualize all components of the system, including storage, networking, and compute.
HCI offers several advantages over converged infrastructure, such as scalability and cost savings. HCI allows for more rapid deployment of new applications because it does not require manual integration or complex hardware setup. Additionally, HCI can offer scalability on the fly, enabling users to quickly adjust resources as needed. Finally, HCI is typically less expensive than converged infrastructure due to its lower upfront costs and lack of need for specialized hardware or software licenses.
Overall, hyper converged infrastructure offers organizations greater flexibility and cost savings than traditional converged infrastructure. This makes hyper converged infrastructure an increasingly popular choice for many organizations' data center needs.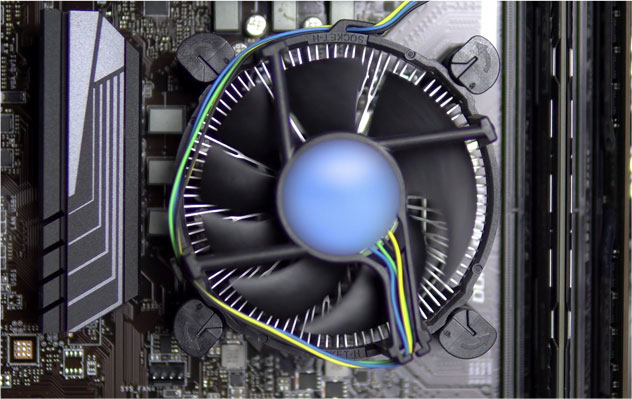 Power & Cooling

Data centers can consume a large amount of power;
in fact, it is estimated that data centers use nearly three
percent of the world's electricity. The associates at
Weaver Technologies all know the benefits of consolidating
your physical server, storage, and networking hardware;
it can help lower utility bills in your office, improve
asset utilization, and accelerate IT service delivery.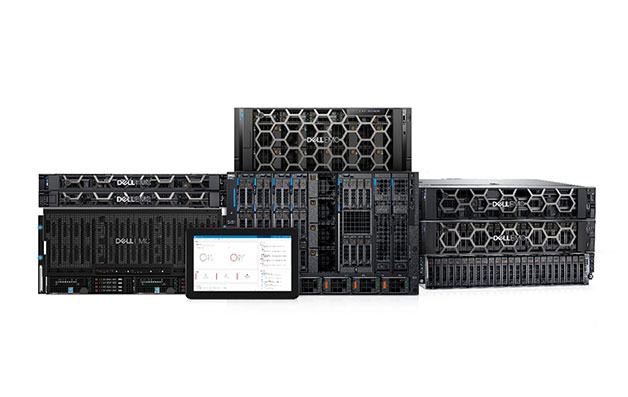 Server Infrastructure

Weaver's infrastructure platforms combine storage
technologies, networking administration, and
comprehensive management tools on a secure
integrated platform. Our IT infrastructure
solutions will provide your business with an
optimized environment for cloud solutions and
virtualization. This helps speed up applications
requiring data center assets. We handle IT
administration to help reduce downtime and improve
efficiency while also staying secure from
outside threats.
We Have Certifications In Technology
Brands You Know and Trust