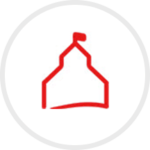 The services that Weaver Technologies have provided our school district, are absolutely the best. Always prompt, always professional and always with our District's best interest in mind. The professionals at Weaver Technologies help manage our IT needs, allowing our students to benefit from cutting-edge technology.
Carl O'Neill
Technology Director at Fredericksburg Independent School District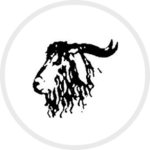 Weaver Technologies has revolutionized the way we do education here in Rocksprings ISD. They assisted in the recent renovations of four instructional campuses and upgraded our technological infrastructure. They are also providing computer and network support two days a week, and the teachers are raving about the technician. Give Weaver Technologies a call. You will not be disappointed.
David Velky
Superintendent at Rocksprings ISD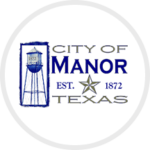 Weaver Technologies was able to quickly assess our email situation and put together a plan that efficiently migrated us to O365 in a manner that had very little downtime. The professionals at Weaver are equipped to handle any issues that may arise, all while keeping your best interest in mind and ensuring any downtime is minimal. Being a small office, we are very budget-minded and it was very important for us to partner with a company that understands the importance of working within a budget and thinking outside the box in order to get projects completed on time and on a budget. We now have a long-term partner for our larger IT needs!
Jesse Parker
IT Manager at City of Manor, TX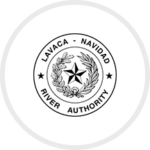 The biggest difference is that the professionals at Weaver Technologies really care! They not only assisted in upgrading our organization to a Virtual Environment, restructured our Active Directory, configured SCCM, and implemented a backup plan for Disaster Recovery, but they continue to be there to provide training, answer questions, and deal with the daily problems that arise. It has been a pleasure to be on the same team as Weaver Technologies.
William Alex
Director I & E at Lavaca-Navidad River Authority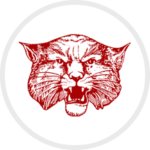 Ballinger ISD has built a professional relationship with Weaver Technologies to support the Technology Departments major upgrades, critical needs, and ongoing support. I would recommend Weaver Technologies to all organizations needing different levels of professional technical support.
Tim Gau
Technology Director at Ballinger Independent School District